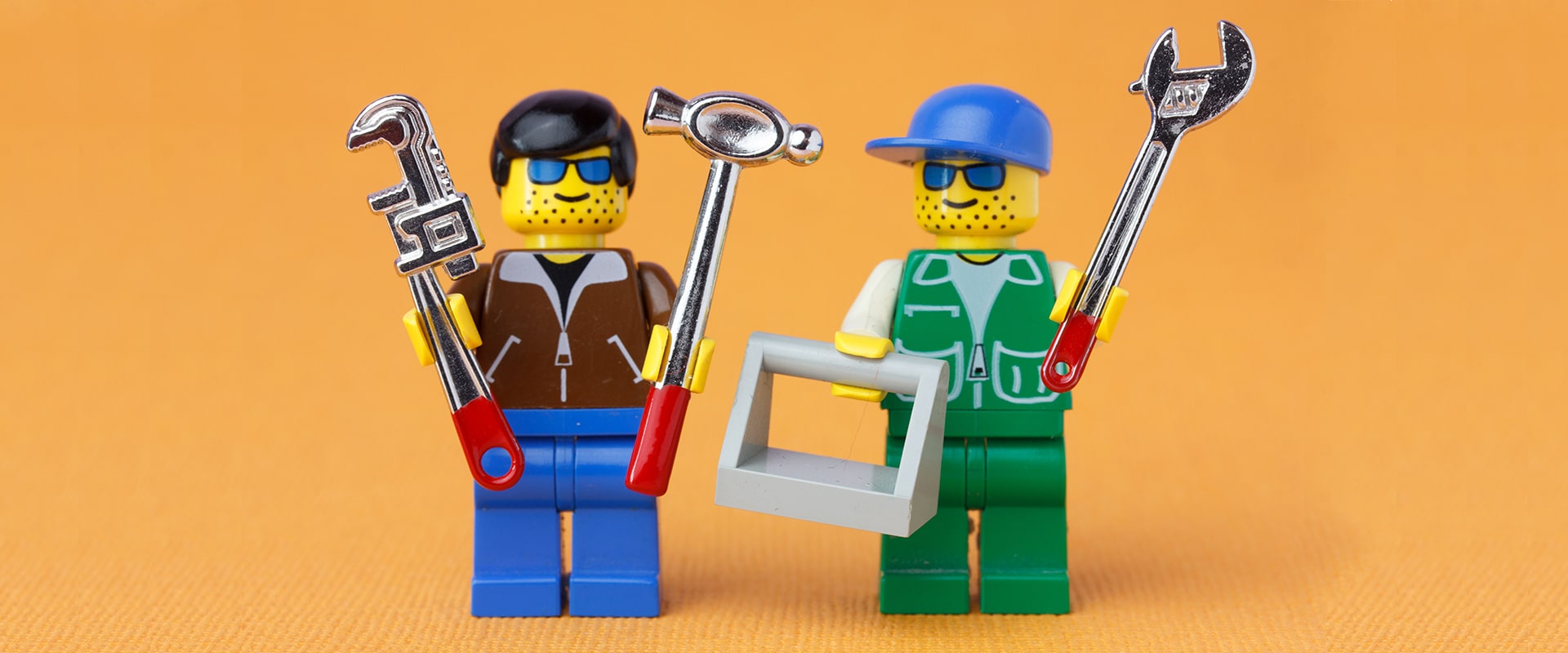 "Positive psychology is the scientific study of optimal human functioning. It aims to discover and promote the factors that enable individuals and communities to flourish. Positive psychology represents a new commitment on the part of its psychologists and researchers to draw attention to the sources of psychological health, thus going beyond the previous focus on diseases and disorders".
It intervenes on three levels: personal, interpersonal and group.
As for positive organisational psychology (POP), it deals with the scientific study and its applications to individual and organisational factors, which mainly enable people (but also institutions) to develop and reach an optimal level of functioning, either on a cognitive, psychological, affective, relational or performance level. POP seeks the development of people in an organisational context, with a focus on efficiency, in a win-win vision. Inspired in particular by Carl Rogers, a well-known humanist psychologist, who already developed the concept of optimal human functioning, positive psychology is primarily oriented towards the individual.
Positive psychology proposes primarily specific actions and not general processes to be followed from A to Z. Performance is only the consequence of good human functioning, but not a goal in itself.
The main themes of positive psychology include subjective and psychological well-being, positive emotions, positive relationships, individual strengths and talents, gratitude, resilience and optimism, self-determination, autonomy, the need to contribute, belong and be differentiated, flow, the appreciative approach, meaning, laugh, play, meditation, trust, forgiveness, physical balance and health … .
All our services, as well as the tools we have developed, are strongly influenced by scientific research from positive psychology.
Starting in 2021, we will offer a modular training program in positive psychology.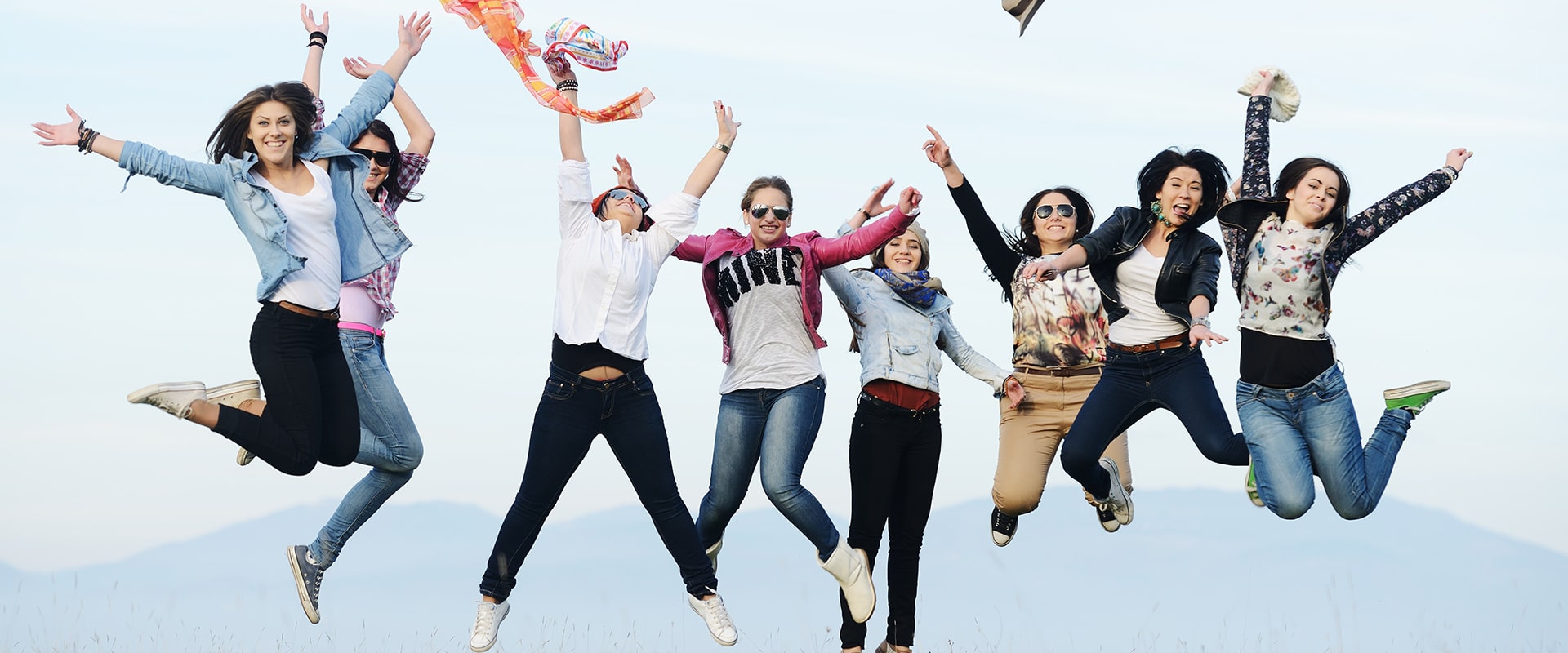 The appreciative inquiry approach is adequate for defining projects, objectives and for managing significant changes. We conduct complete appreciative processes for small teams, departments and even companies as a whole. This method allows to manage change by moving from the paradigm of "problem solving" (identifying problems, analysing causes, choosing solutions, action plans) to that of vision and co-construction of an ideal future (deciding on a positive project, appreciating what is, imagining what could be, determining what should be and creating what will be, i.e. the 5 D's: Definition, Discovery, Becoming, Decision and Deployment). Philippe Georgy is certified by the French Institute of Appreciative Inquiry and the Weatherhead School of Management at Case Western Reserve University in Cleveland.
We will soon be offering a 4-day program in appreciative inquiry.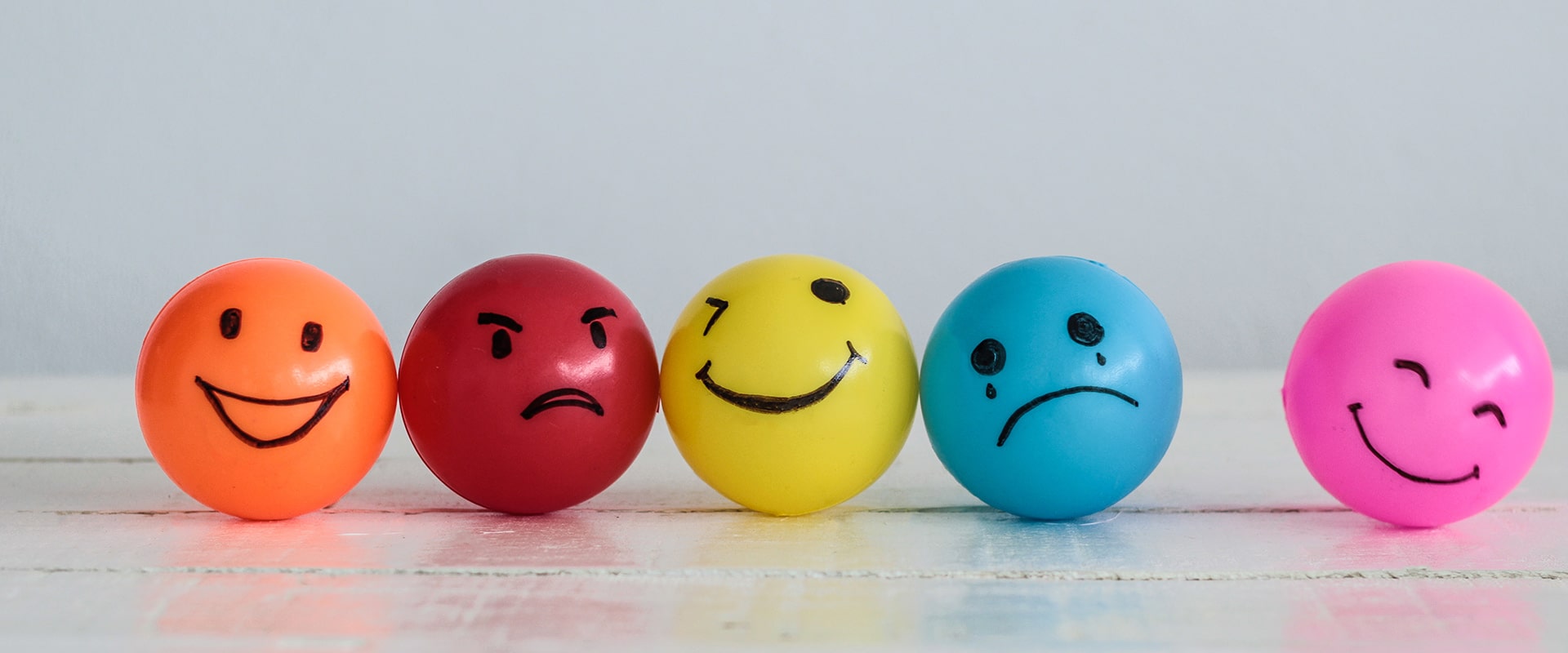 NonViolent Communication is at the benefit of both the company and its employees, for the well-being but also for performance. It allows us to be aware of what we want and to communicate it through precise messages with a well-intentioned intention. NVC creates creative collaboration because it teaches us to express what is happening for us before we implode or explode, but also to hear the message of others and what is at stake behind the judgments.  It is a powerful tool for resolving disputes, whether personal, professional or political.
Marshall Rosenberg, an internationally renowned man of peace, invented and developed the NVC, which can revolutionise relationships and transform society, and it has already proven itself.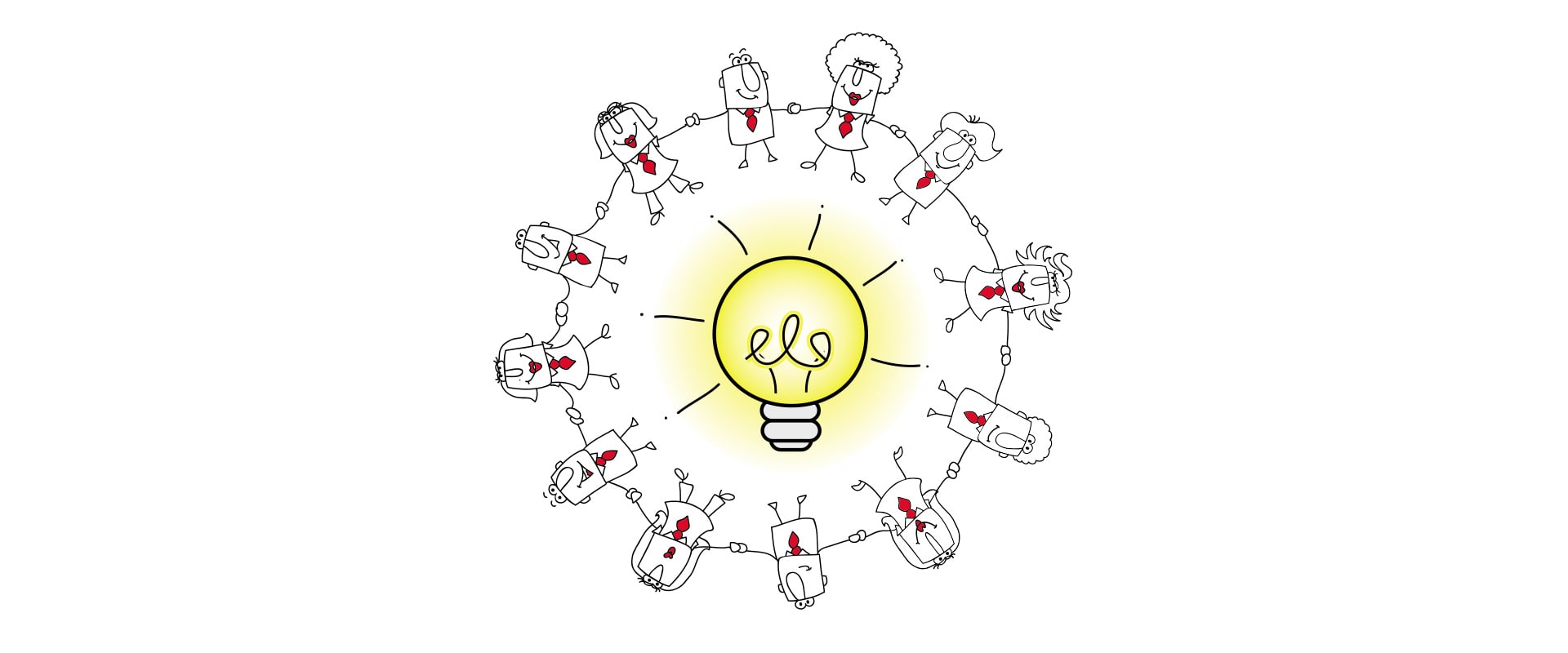 This method promotes collective intelligence and the regulation of group debates or discussions. It consists of placing five chairs in the center (place of the debate) of several concentric circles, made up of a certain number of other chairs according to the size of the audience. One person initiates a discussion on a specific topic and presents his or her point of view. Three other people then join him/her to provide their insights. A chair should always be left free to allow anyone to come and participate. When this 5th chair becomes occupied, one of the 4 other people already present must leave his or her seat. This allows the discussions to be constantly enriched by new perspectives. A person who has left the center can come back later. It is advisable to plan discussions of 30 to 45′ maximum. When this is completed, a synthesis of the discussions is made and decisions can be made. Discussions can then be reopened on another theme or issue.
We regularly work with teams according to this process.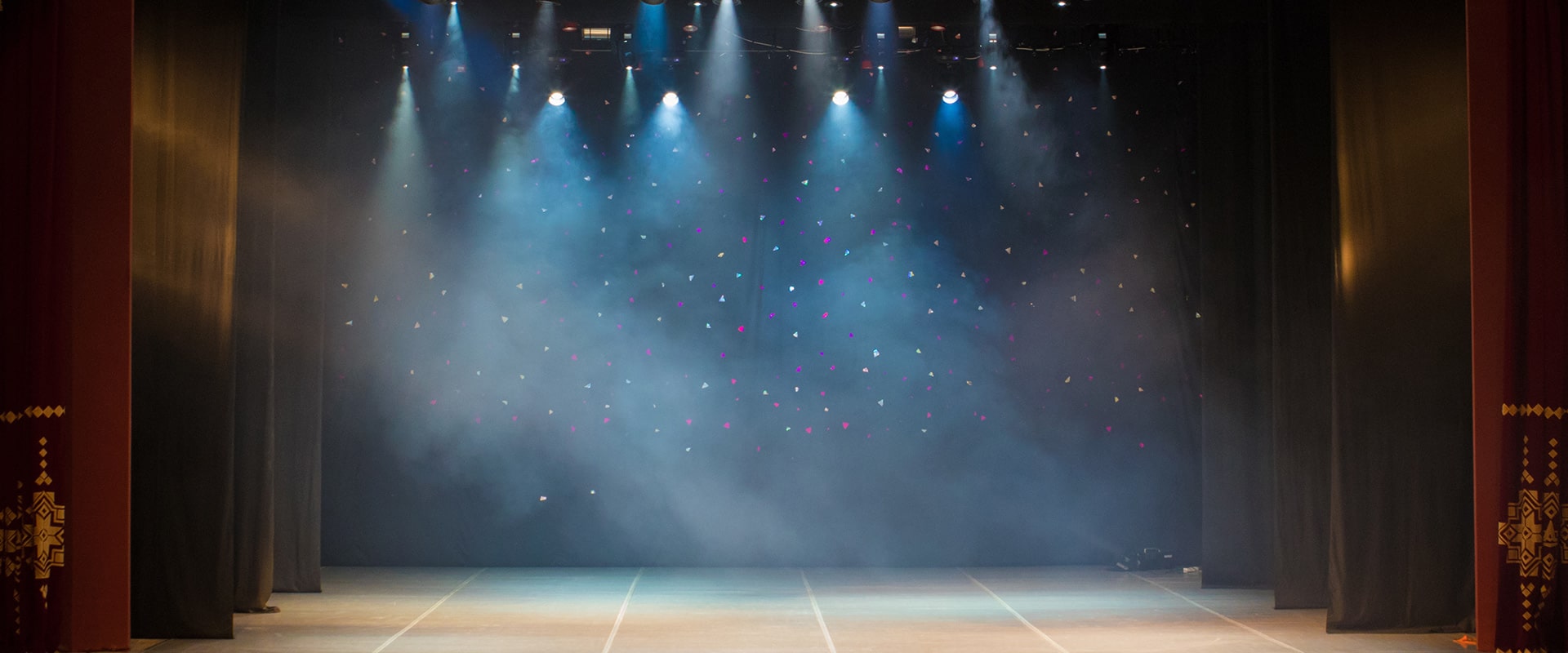 WHAT IS PARTICIPATORY FORUM THEATER?
It is a kind of interactive theater.
A method of socio-professional learning that allows:
4 angles of awareness
See the situation experienced by the participants
Analyse the deep-rooted causes of the situation, including internal and external sources of dysfunction
Explore group solutions to these problems,
Acting to change the situation by following the Corporate Policies and Procedures
PARTICIPATORY FORUM THEATER, WHERE DOES IT TAKE PLACE?
The space of the company can be transformed into a company stage
Or on a real theater stage
WHO IS PARTICIPATORY FORUM THEATER FOR?
Participatory theater creates intrinsic links demonstrated when it is experienced by the employees themselves.
It is an instrument that privileges the knowledge of oneself and of the group, because it is a social and behavioral mirror.
WHAT IS THE PURPOSE OF PARTICIPATORY FORUM THEATER?
To open minds to new possible realities by highlighting learned roles and outdated actions.
Participatory theater is an incredible accelerator where slow motion has set in, it awakens spontaneity, revives ambition and creativity.
Forum theater creates movement where there was passivity.
By playing learned and inappropriate behaviours, critical conditions, it opens up the field of the possibilities of response of an individual to closed situations that arise by proposing the vision of overcoming.
It allows to practice with confusion and to gain precision.
PARTICIPATORY FORUM THEATER HOW DOES IT WORK?
"Theatrical" situations are created in spaces of the company, or in a theater.
Employees are taken into a scenario of their company and encouraged to propose immediate measures that may affect the current play.
Employees who have become "spect-actors" can stop the show and suggest to the actors, or interpret different actions themselves, who will then carry out the audience's proposals.
HOW DOES PARTICIPATORY FORUM THEATER OPERATE?
The actors start with a problematic situation and suggest solutions.
For example: an employee helping a colleague in difficulty, a colleague discriminating with his pregnant colleague, a director who communicates badly, the welcome of a new employee, a conflict between two employees who nevertheless wish the same result, difficulties in the open space or simply the lack of communication between employees.
The "spect-actors" have the possibility to observe and stop the action
Coming on stage to replace the actors
By putting their own ideas into practice
By suggesting different actions for the actor, who will then carry out the audience's suggestions
A debate engages in free dialogue processes that encourage critical thinking.
The theatrical approach is experienced here as a repetition of problems, with the awareness of common action, anchored in a team reflection of mutual problems.

Job crafting consists in modeling one's work in his/her image, transforming it little by little so that it corresponds to us in all aspects. The objective is to increase motivation, involvement and efficiency in daily life. After defining their activities, people analyse, through successive thoughts, their tasks, relationships and problems through the filters of emotions, forces and meaning. They then decide what they wish to keep, change and what actions to take to do so.
We accompany job crafting processes over one day.

Catherine Gillet and Philippe Georgy are certified in the lego serious play (LSP) method applied to positive psychology.  This method was conceptualised in 1996 by the owner of lego, MIT in Boston and IMD in Lausanne, which allows to say that we are in a "serious play", much more than a toy, and in a magnificent means of creativity. LSP is defined as a thinking, communication and problem-solving technique for groups.  It is at the center of collective intelligence. It allows to "think with your hands", to open the mind to much wider possibilities and to involve all team members equally, which is rarely the case in classical sessions. LSP is structured around 6 steps: 1. Defining the objective of the session-ask a question, 2. Answering the question with a construction, 3. Telling/sharing one's model through metaphorical narratives, 4. Exploring and questioning models, 5. Sharing models, 6. Capturing the essential elements of the session and defining an action plan. 
We use LSP in team building, change management, coaching and appreciative inquiry processes.

Talent rooms positive psychology interventions (PPI), in the framework of places dedicated to specific activities (individual or collective thinking, exercises, exchanges, sharing, proposals or decision making on various themes) related to key areas of human resources and management: recruitment, integration, cohesion, personal development and training, meaning and managerial skills. They contribute to creating social bonds, allowing each individual to express themselves autonomously, to the development of talents (skills and knowledge in the broadest sense) and to fulfillment (living well at work).
We run tailor-made days according to the above-mentioned format and in relation to one of the 6 themes mentioned above.  We remain at your disposal to bring you more details on this innovative and exclusive concept at IDEO.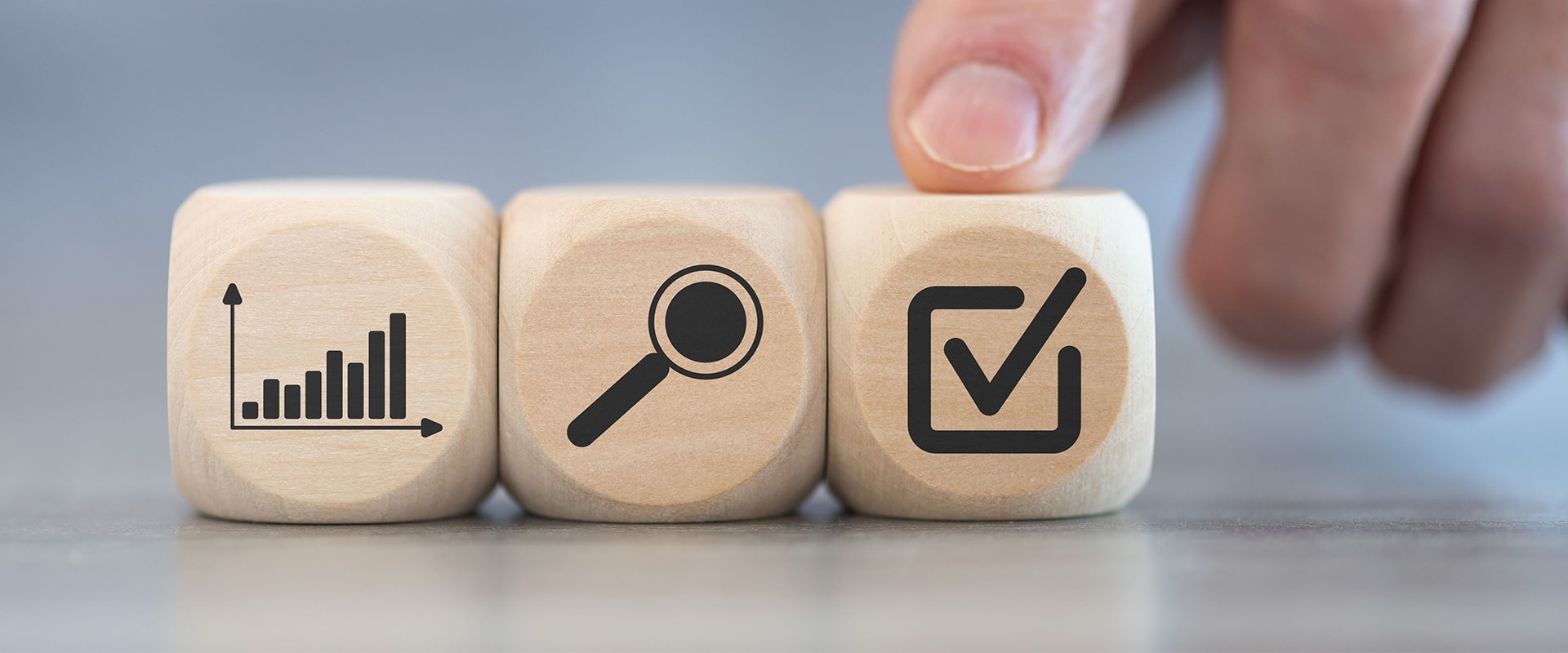 Motivational Reiss profile and AEC DISC
In support of its interventions in coaching, job search support, team building, conflict management or assessment, IDEO is certified to use two tools, different in what they measure, even though they may be complementary. The two tools come in the format of about thirty pages.
The Reiss Motivational Profile: developed by the American psychologist Steven Reiss, this profile is the only tool based on research on what motivates a human being. It is built around 16 intrinsic motivations and measures their intensity. It allows people to better identify the optimal context that would enable them to meet their needs and the "why" they do things (what makes them willing). Our motivational profile depends mainly on our DNA and our evolution until we are about 14 years old. Thus, it varies very little throughout our lives. Philippe Georgy was trained directly in the United States by Steven Reiss. He is the trainer and distributor in French-speaking Switzerland. Catherine Gillet is also certified for this tool.
AEC DISC: this profile measures people's behavioral preferences and habits, i.e. their preferences on how to do things. This profile classifies individuals on a 4-color wheel (red, yellow, green and blue) according to the criteria of relations-tasks and extroversion-introversion. The rainbow method synthesises Carl Jung's work on psychological types and William Marston's DISC theory in conjunction with research on color-associated behaviours: The Language of Colors. It also integrates the work of Eduard Spranger on motivations (who tried to identify from behaviours), whereas the Reiss Profile evaluates them directly.
CONTACT US BY COMPLETING THE FORM BELOW