INDIVIDUAL MANAGEMENT COACHING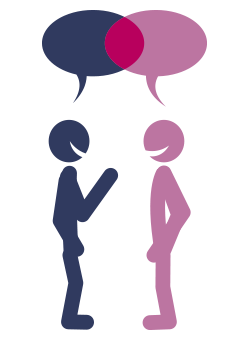 Influenced by modern managerial theories, including those derived from positive organisational psychology (POP), our services focus on the personal and relational aspects of management. We offer training, interventions or coaching related to positive relationships, trust, motivation, meaning, commitment, individual responsibility and autonomy, essential drivers for both individual and collective performance.
We offer individual coaching for all executives and team leaders in order to support them in the development of their managerial practices.
CONTACT US BY COMPLETING THE FORM BELOW