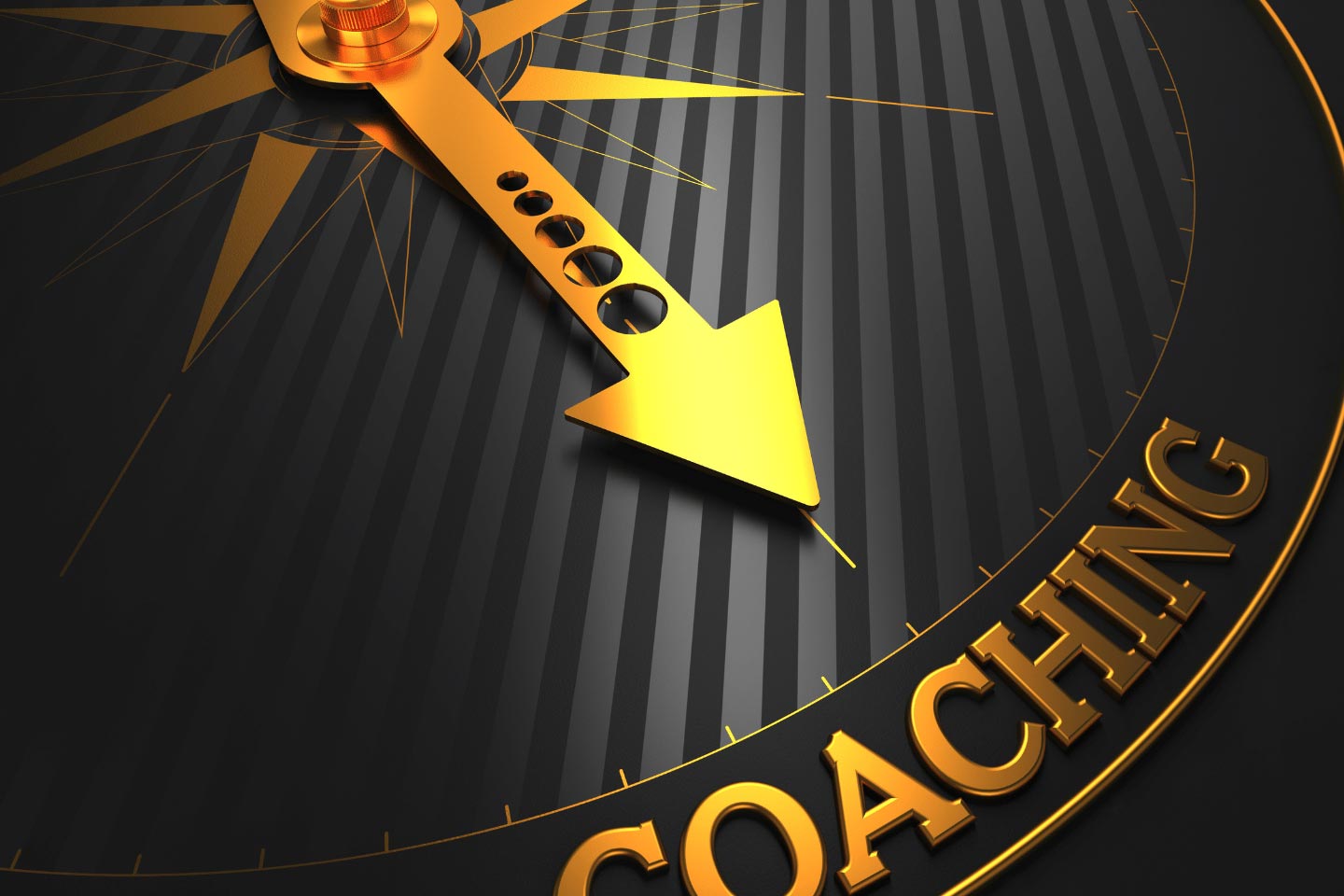 CENTRE ROMAND DE PSYCHOLOGIE POSITIVE
ET DE PLEINE CONSCIENCE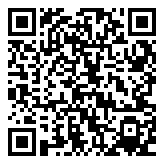 COACHING: 8 steps to go from a dream to an action plan
Objective:
Many people dream of achieving a project (personal or professional) but how many take action?
My mission is to help you to take action efficiently.
Organization of the course:
10 hours to go from a dream to an action plan.
Tailor-made coaching

According to your time slots
At your own pace
According to your needs (each client is unique)

I respond to your requests, your fears…

In complete confidentiality
According to my professional and personal experience, I can adopt either a COACH or a CONSULTANT posture (in order to respond in a pragmatic and efficient way to your prior request).

My only request is a 100% commitment on your part!

I will be an unconditional supporter
Nevertheless the TRANSFORMATION is in your hands
How does it happen? :
1 free appointment to understand your prior request

Register using the questionnaire below and I will contact you to arrange a meeting.
No commitment at this stage
There is no such thing as a good or bad coach, you just need to find the right person for you.

After our discussion, you decide to take action … What happens?

We start with your preliminary request
We go through an Exploration Phase to define the Present State
We define a clear and precise objective
We work on the blocking points (Environment, Values, Limits, Fear(s) …)
We set up the strategy
Develop an action plan
We slowly unfold "step by step".

My mantra is harmony Family / Work / Passion so I will make sure you take care of all your life areas.
Practical details:
Location: Face-to-face or Zoom (this is defined at the first appointment