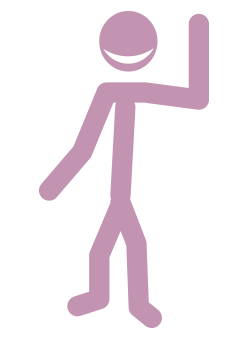 Recruiting or promoting the right person for a specific function often requires an assessment.
The way of doing this has changed very little over the years. We offer a unique and innovative method, the "talents room", in which the candidate finds himself in the role of an actor in the process, much more than just an "applicant".
Our expertise in assessment and development is based on more than 20 years of experience with large companies.
Our team is made up of both specialists and professional actors involved in role-playing.
The classic assessment approach is centered on an assessor-assessed relationship, where one has authority over the other.
This has the consequence of biasing the assessments, either because of the pressure on the candidate, which does not allow him to express the best of himself (which is what everyone wants!), or because of the strategies implemented by each of the protagonists in order to manipulate and "win the game".
However, a recruitment or promotion should be like a wedding, full of harmony, adequacy, shared projects and desires.
We have been able to develop our expertise in assessments (individual and collective) towards a model oriented authenticity, relationships and self-assessment.
The candidate becomes a person in charge and a partner in the process.
We make him think about his strengths, talents, motivations and what his ideal work context would be, using a tool we have created, the "talents room".
During our assessments, we collaborate with professional actors so that the candidate can experience a concrete work situation, staged by us and with the help of written case scenarios.
We offer individual and group assessments, the formats of which can be adjusted according to the needs of our clients.
We offer assessments for both recruitment and development purposes. In this specific case, we can build and run development centres, a mix of assessment and skills development.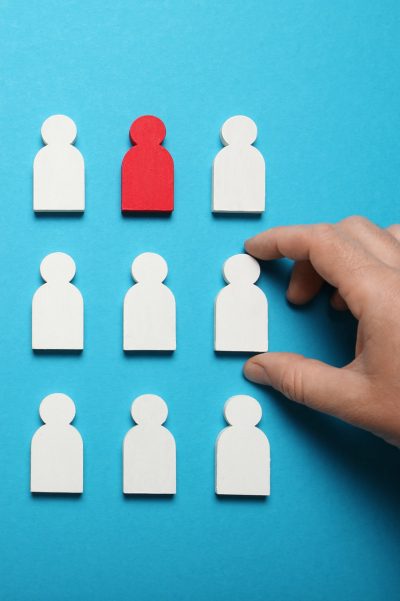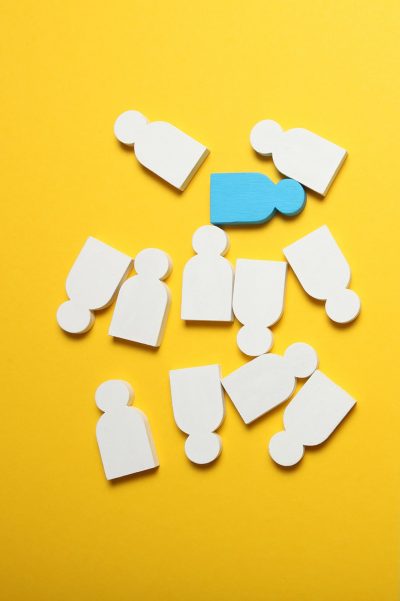 CONTACT US BY COMPLETING THE FORM BELOW